Harrison's Blue Rocket 5xCH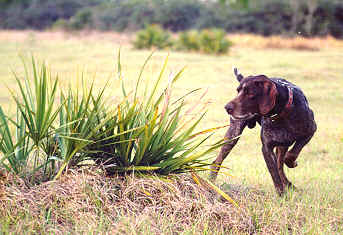 Rocket finished 6th overall breeds NSTRA and #2 GSP in the country, second only to Jesse his half brother. He places consistantly where ever he is trialed no matter what the conditions. And has proven to be one of our best wild bird hunters also. Rocket placed in the final 4 , of the 2000 Quail Invitational in Lake Whales , Florida and was the MI region High Point Dog for the 1999/2000 NSTRA season, and High Point Dog for the 2000/2001 season also.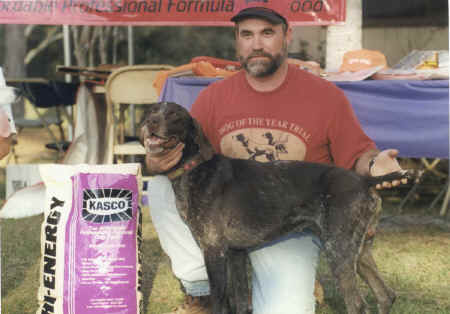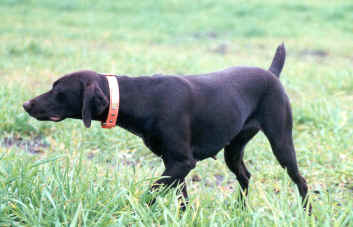 This is "Crosswinds Action Annie 1X CH" She consistently places in almost every trial she is in and when she doesn't its only by a few points. She is out of one of Rockets littermates and is proving her self to be great. She will be bred to Rocket in the near future. Annie was #2 State of MI high point dog second to Rocket by one point for the 2000/2001 NSTRA season.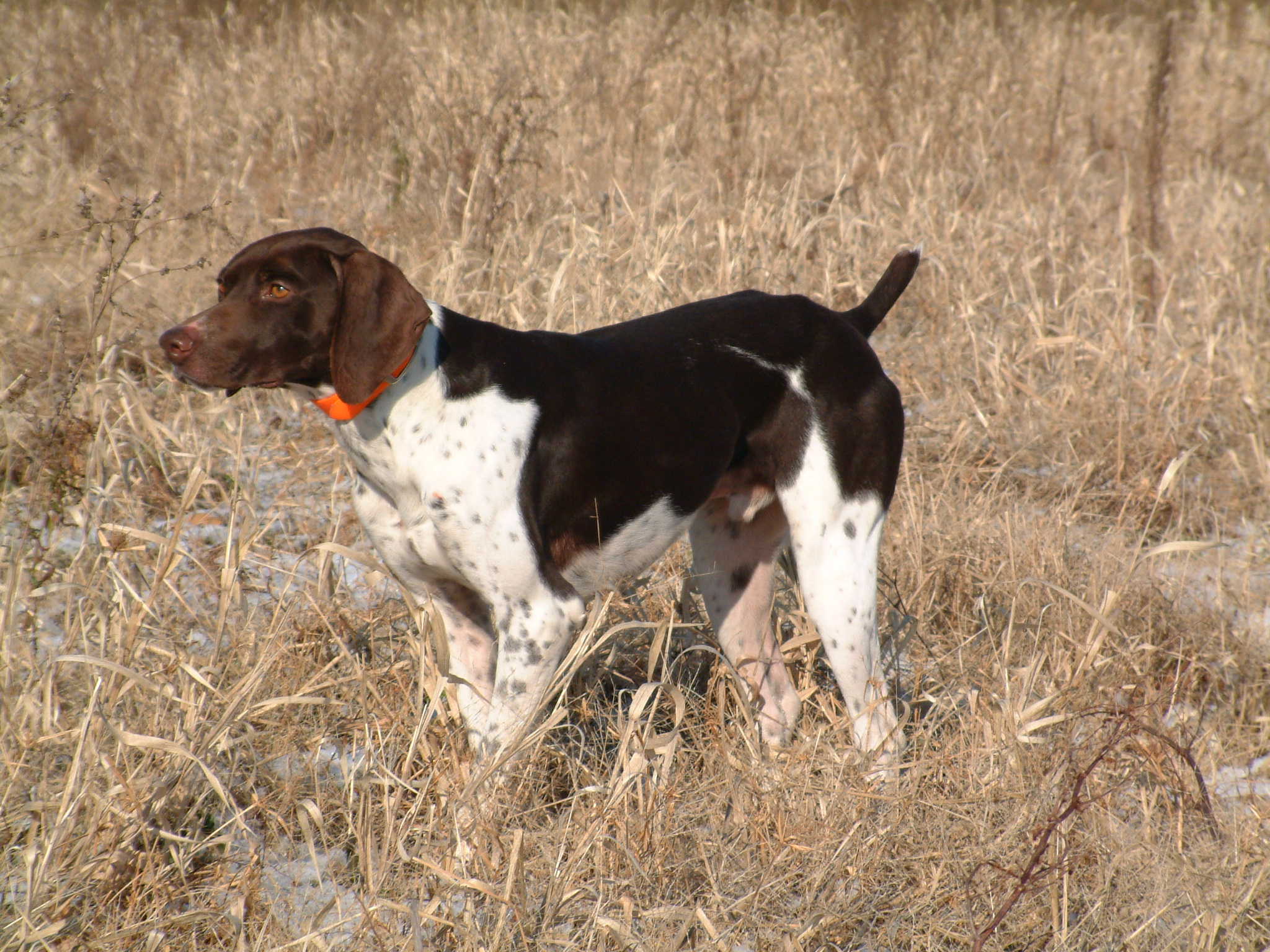 SEE SOME OF OUR DOGS FOR SALE CLICK HERE

For more info email
or call Scott 734 587-2180
Crosswind Kennel
Maybee, MI
This site was last updated:
01/03/02 10:08:13 AM